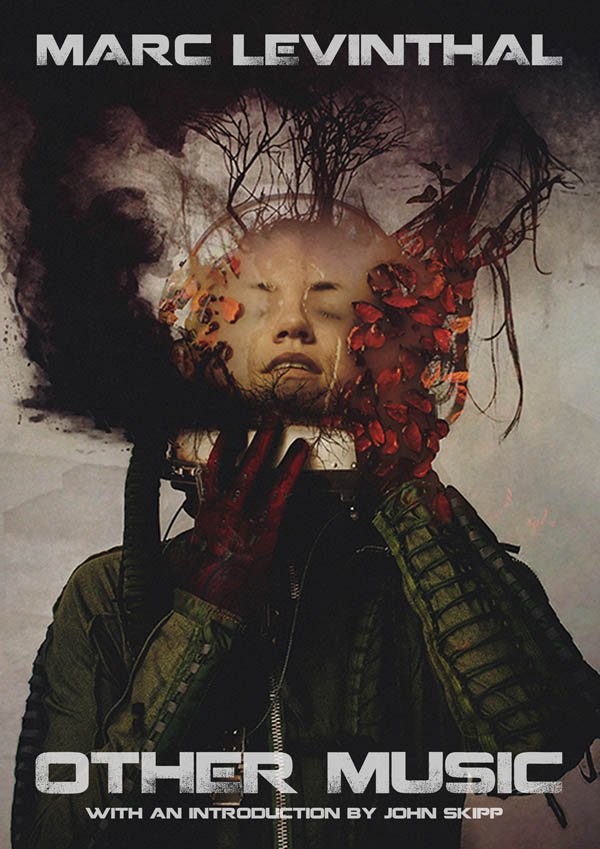 With the discovery of the Thompson Corridors, the universe has been opened up, connecting humankind with a vast network of sentient species. Xenosociologist Jesse Suzuki, a nanotech-rejuvenated "oldster," has joined the forced exodus of the newly young, mandated by law to ship out through the Corridors after his 80th birthday.
Jesse finds his way to Eastlink, a sprawling human habitat orbiting Shjodathz, home to a race of regenerating beings who maintain direct memory of all their past incarnations. While studying the Shjodathi and their planetary biomachine guardian Kedel, he discovers a strange anomaly within the AI that leads him on a perilous, mind-blowing adventure ...
Fans of David Marusek, William Gibson, R.A. Wilson and Philip K. Dick will find common ground here - it's hard science fiction adventure with an eye toward metaphysics.
"Entirely the kind of forward-thinking, playfully-subversive, nobody-else-could-have-written-this-tickling-at-the-normosphere book I've always loved." - John Skipp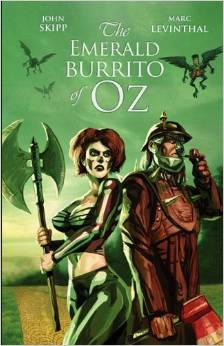 An Oz Novel by Marc Levinthal and John Skipp
ZOMBIE MUNCHKINS! EVIL CORPORATE CONSPIRACIES! DELICIOUS MEXICAN FOOD! OZ IS REAL! Magic is real! The gate is really in Kansas! And America is finally allowing Earth tourists to visit this weird-ass, mysterious land. But when Gene of Los Angeles heads off for summer vacation in the Emerald City, little does he know that a war is brewing...a war that could destroy both worlds! This loving Bizarro tribute to the great L. Frank Baum is an action-packed, whimsically ultraviolent adventure, featuring your favorite Oz characters as you've never seen 'em before. Let super-hot warrior sweetheart Aurora Quixote Jones take you on a guided tour of surrealist laffs, joy, and mayhem, with more severed heads than Apocalypse Now and more fun than a barrel of piss-drunk winged monkeys!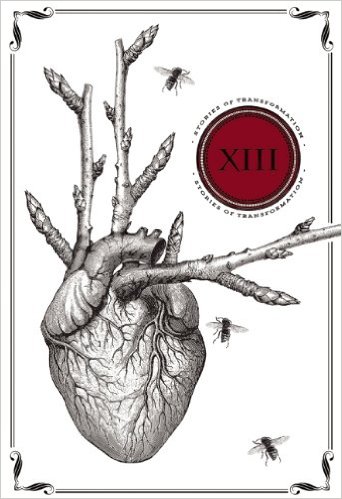 "The Math: A Fairy Tale" appears in XII:Stories of Transformation - Underland Press, 2015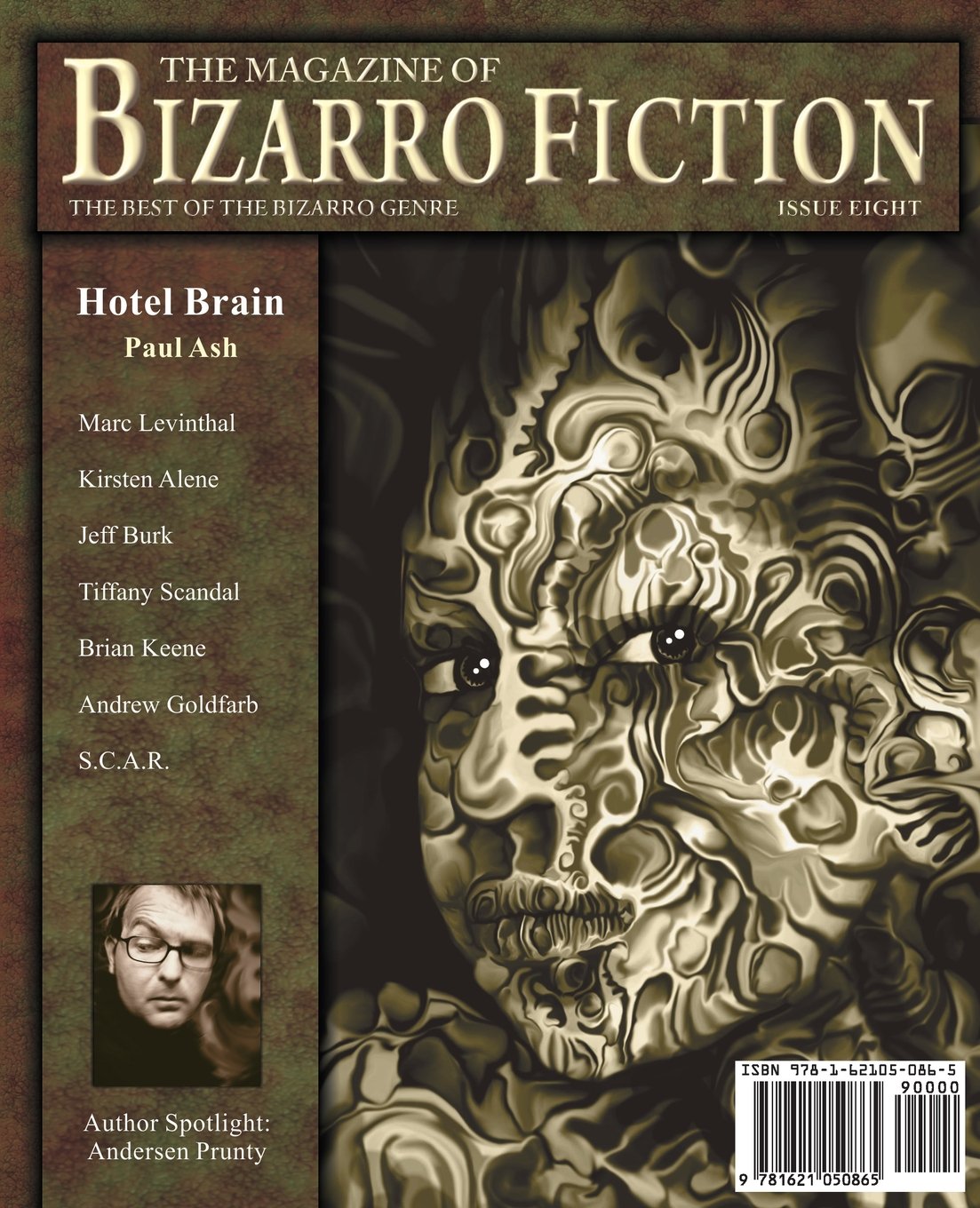 "Talking to the Worm" appears in The Magazine of Bizarro Fiction, Issue Eight - 2013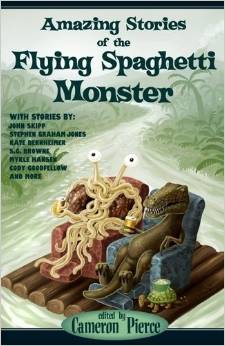 "Bloodskeleton, Scourge of the Christies" appears in the anthology "Amazing Stories of the Flying Spaghetti Monster" - Eraserhead Press, 2011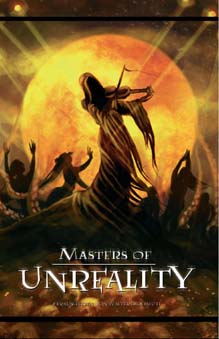 "Rumble" - in the German language anthology "Masters of Unreality" from Eloy Edictions.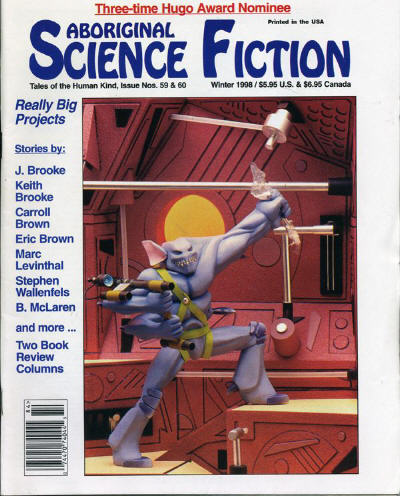 "Lou's Seventh Cylinder" in the Winter 1998 Issue of Aboriginal Science Fiction Magazine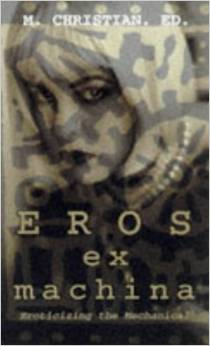 "Trainslapper" - In "Eros Ex Machina" Rhinoceros Press, 1998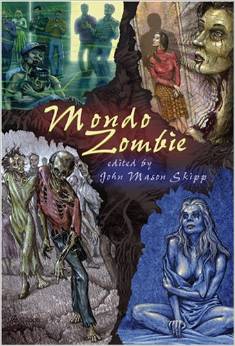 "Kids" in "Mondo Zombie" from Cemetery Dance Publications, 2006
(2006 Bram Stoker Award for best anthology)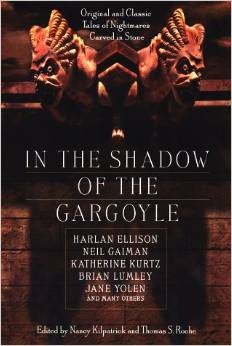 "Now Entering Monkeyface" - With John Skipp - in "In the Shadow of the Gargoyle" - Ace Berkeley, 1998. Also appears in The Magazine of Bizarro Fiction, Issue Four - 2010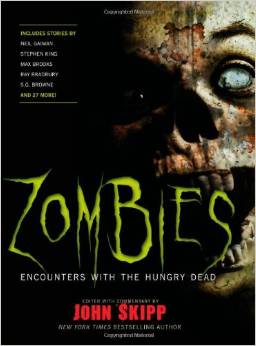 "God Save the Queen" (written with John Skipp) appears in the anthology "Zombies: Encounters with the Hungry Dead" - Black Dog & Leventhal Publishers, 2009. The Spanish-language version of this story appears in La Plaga de Los Zombies: y otras historias de muertos vivientes - Valdemar, 2010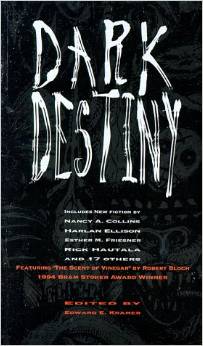 "The Punchline" - With John Skipp - in "Dark Destiny - Propietors of Fate " - White Wolf, 1996 - Nominated for 1996 Bram Stoker Award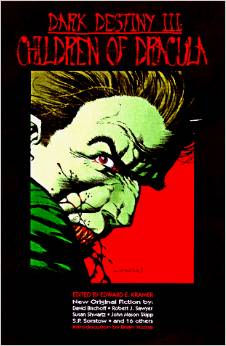 "On A Big Night in Monster History" - With John Skipp - in "Dark Destiny III - Children of Dracula" White Wolf, 1997